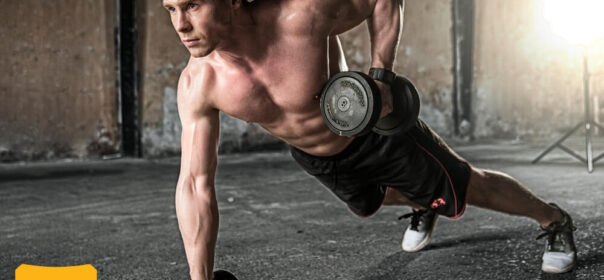 How to Unblock Grindr in Pakistan [September 2023 Update]
Grind app is blocked in Pakistan as well as Tinder, and many other dating applications. Can I use Grindr in Pakistan and how to unblock it? Let's see the most simple and secure way to Unblock Grindr in Pakistan.
3 Simple Steps to Unblock Grindr
Here are 3 simple steps to use Grindr from anywhere and stay secure and anonymous. With VPN for Grindr you are 100% safe and protected.
1. Get your anonymous VPN with Silverhanna (TRY NOW for Free

)

2. Setup secure connection on your smartphone
3. Meet new people with Grindr and stay safe.

What is Grindr?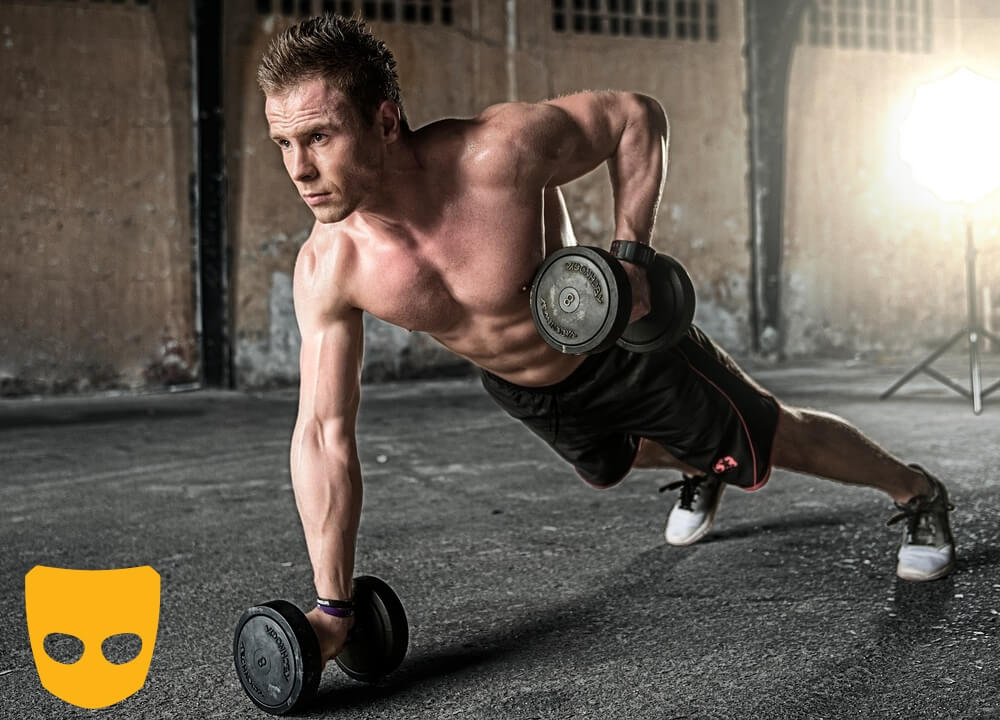 Today Grindr app is the world's #1 mobile social networking for queer people, gay, bi, trans to connect. With Grindr in Pakistan you can meet up with interesting people or chat with new friends.
8 things you can do with Grindr
First, find out people nearby your location
Second, browse re-designed profiles with bigger photos
Third, Chat and share private photos
Filter your search to find what you want
Customize your profile to share more about yourself
Star your favorites and block others
Send your location and make it easier to meet
Browse and chat with people around the world
Just connect, chat and meet new friends.
VPN for Grindr
VPN or Virtual private network is a secured encrypted channel that helps to mask your IP address and avoid Internet restrictons.
Using VPN is the best way to access blocked sites in Pakistan.
Finally, Grindr is blocked in many countries. And you can use VPN for Grindr wherever you are for safe and protected communications.