Roobet bitcoin casino is really popular today. Many people love its Crash game and many other fun games. Let's find out how to register on Roobet, how to activate your account, deposit, and withdraw from Roobet.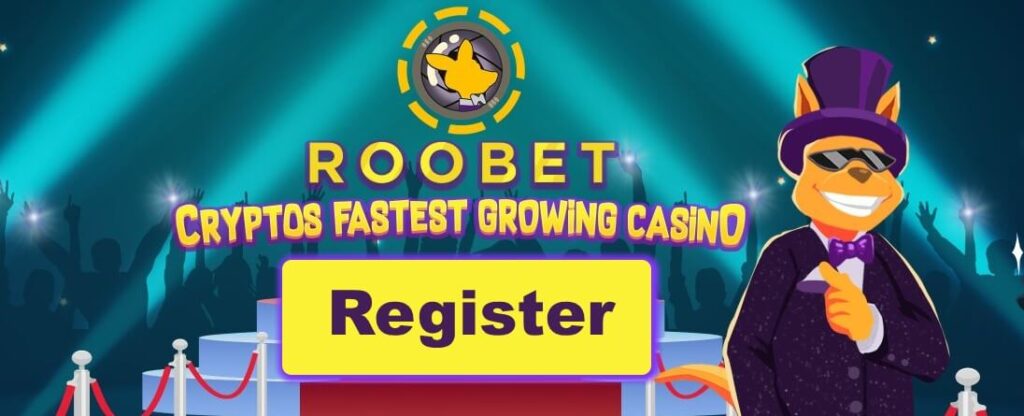 How to Register on Roobet
Open Roobet website and you will see yellow Register button in the top right corner. Just click it and complete the form.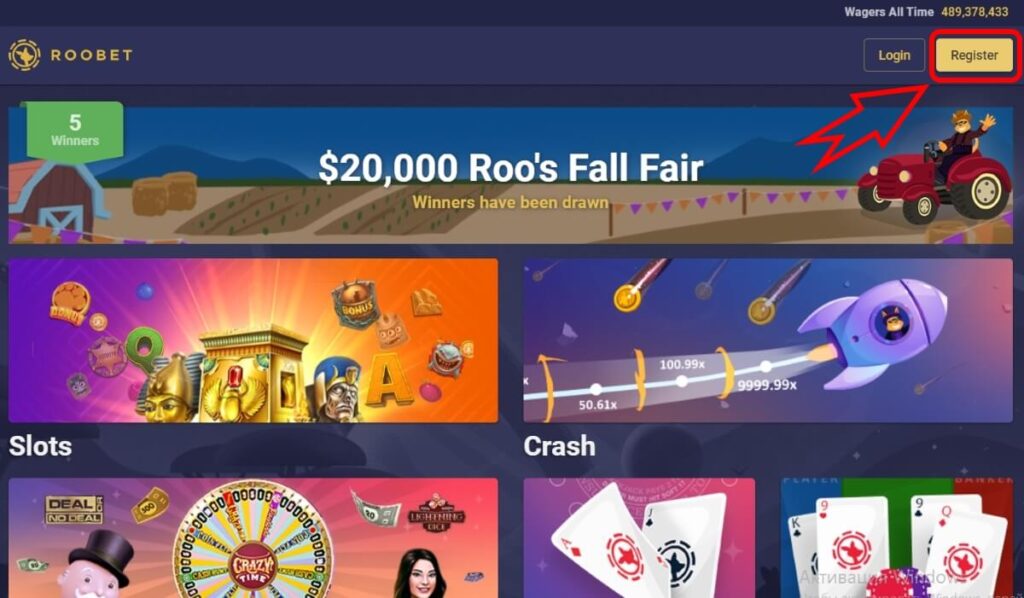 2. Here you will need to enter your
Username (select it yourself, we do not recommend using your real name)
Date of birth (you don't have to enter your real Date of Birth just note that Roobet is allowed only for people over 18 years old. So be accurate pointing this date)
Select Password – enter it twice to be sure you entered it correctly.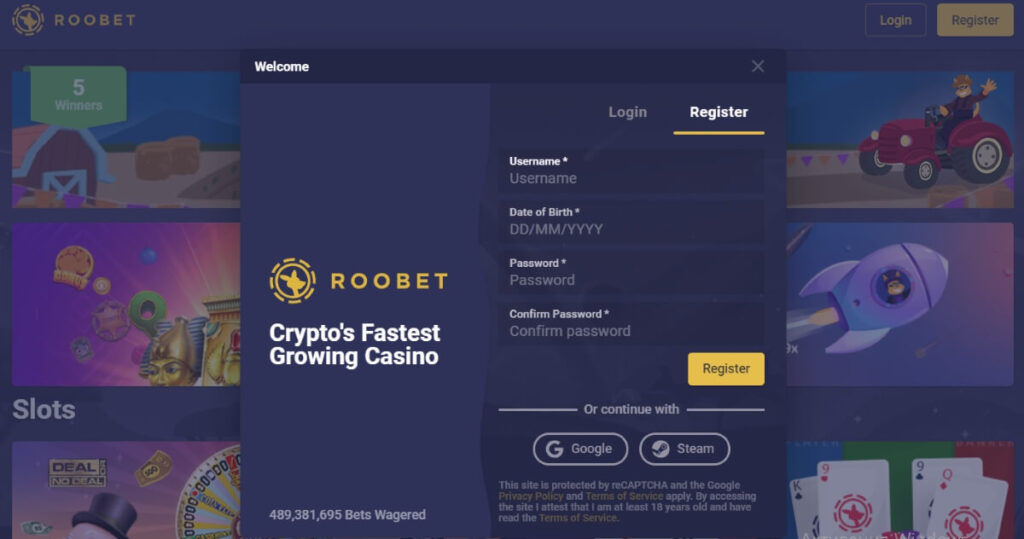 And that all – click Register button.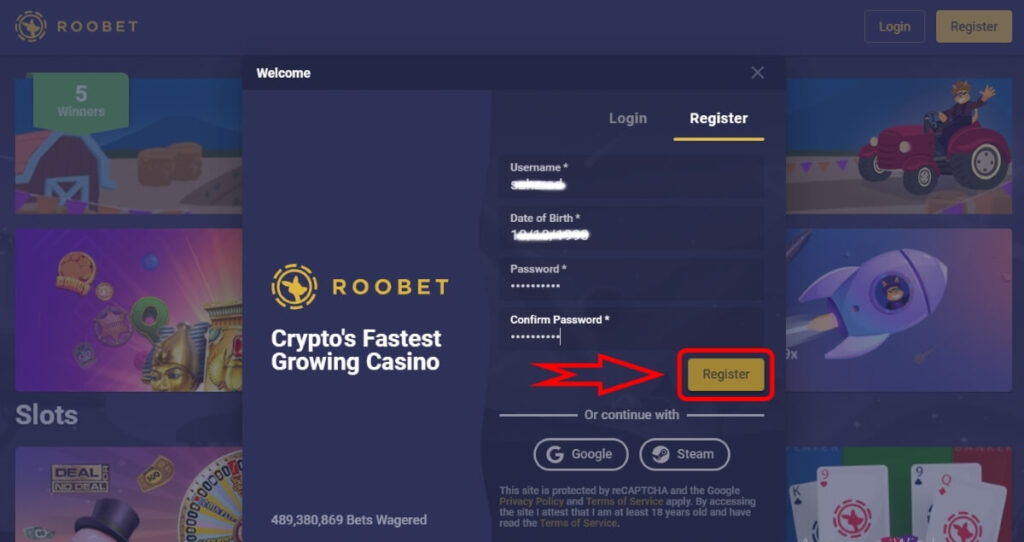 How to Deposit on Roobet crypto casino
Roobet is crypto casino, so you can deposit and withdraw only in Bitcoin or Ethereum.
After your registration you will see green button Deposit on the top of the page.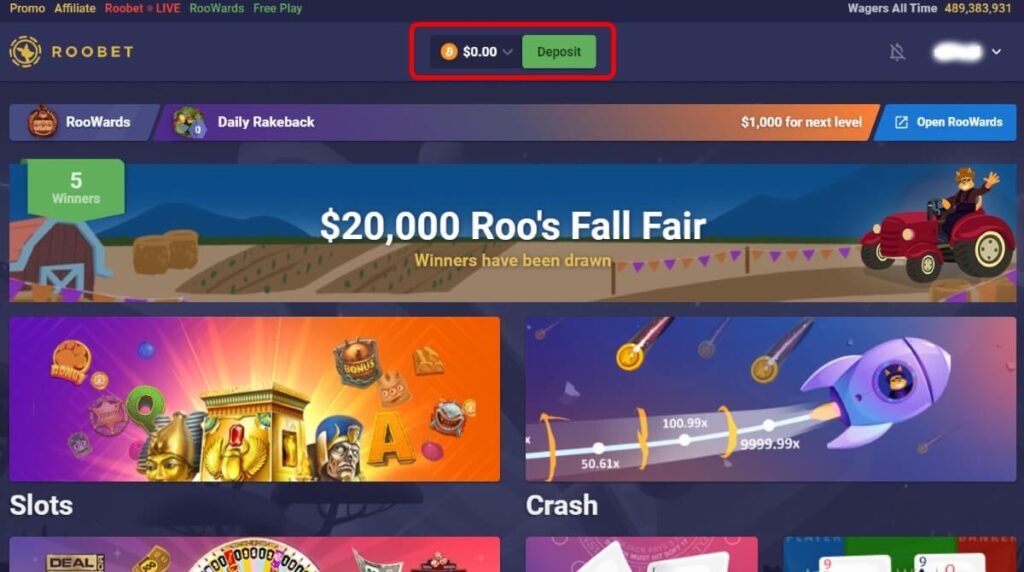 Click Deposit button and you will see the next page: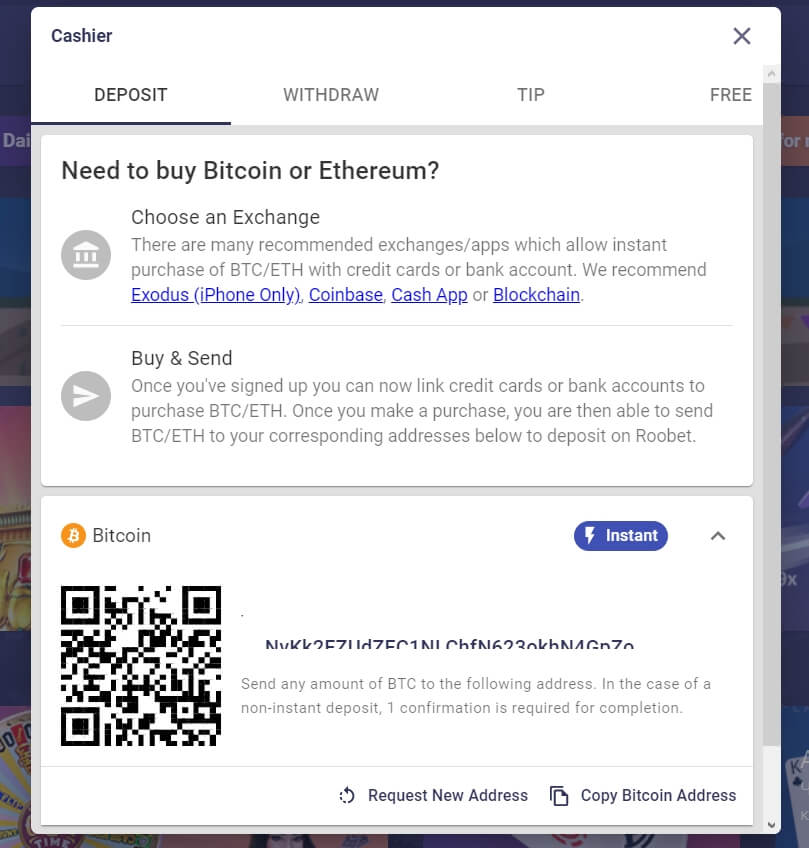 Here you can see two option for deposit in Roobet: Bitcoin and Ethereum.
If you have crypto currencies just transfer some amount to the Roobet bitcoin address.
In case you don't have any bitcoins you can buy some.
Roobet recommends some websites for exchange. Sure, you can select anyone.
After you deposit you can see your amount in the top of the page.
Now you can play and win on Roobet!
How to Withdraw from bitcoin casino Roobet
When you decide to withdraw the money from Roobet you need to confirm your email address.
Click on your username in the top right corner and you will see dropdown menu:
Cashier
Account
Affiliate
History
Live support
Logout.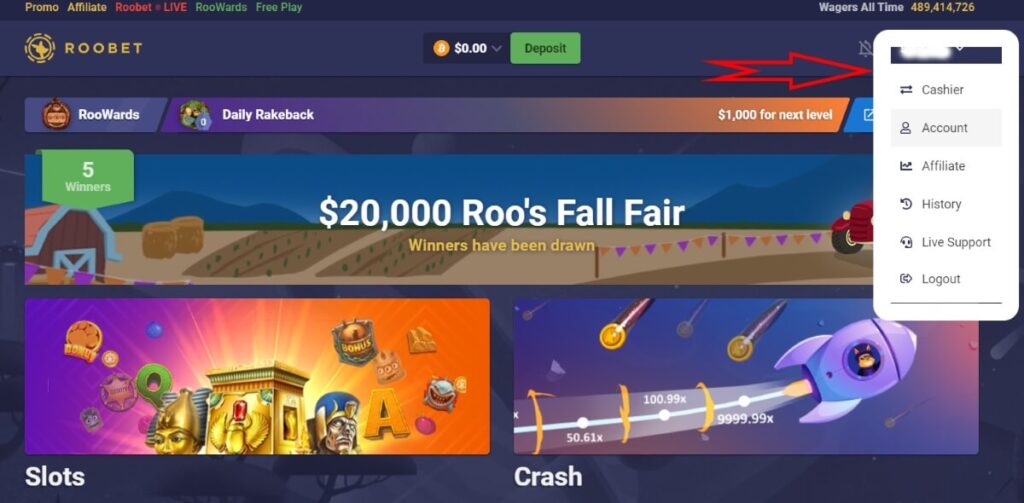 Select Account and enter your email address.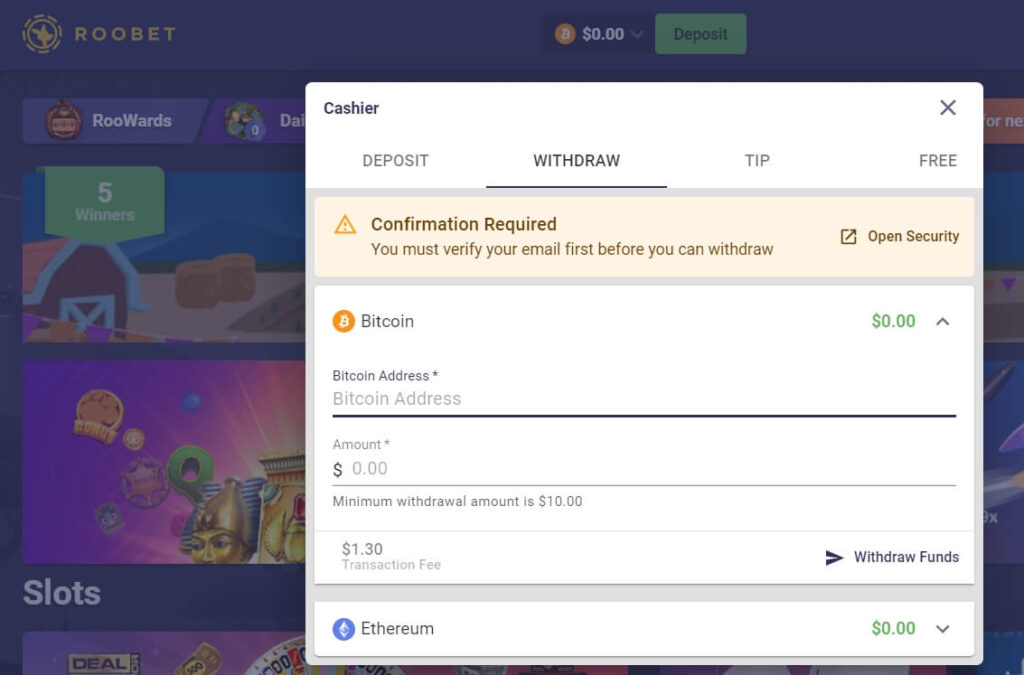 Check your email and confirm Roobet account via the instructions in the email.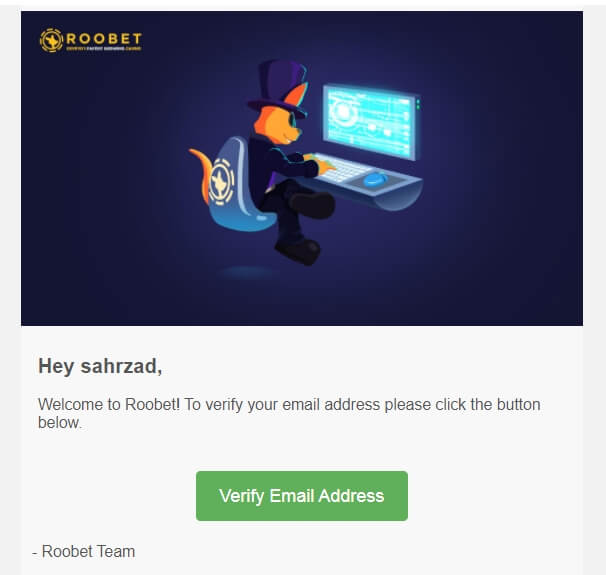 After this step you can withdraw the money from Roobet.
Please note! You can withdraw only in the currency which you deposited.
Such as, if you deposited Bitcoin you can withdraw Bitcoin. If you deposited Ethereum you can withdraw Ethereum.