How to use IMO in UAE Dubai
If you are looking for free voice and video calls from UAE Dubai you will be surprised but most world's popular services like Whatsapp, Messenger, Skype, IMO, Viber and others are blocked in Dubai and other parts of the United Arab Emirates. So how to use IMO in UAE and stay safe and secure?
How to Unblock IMO from UAE Dubai Abu Dhabi?
To use IMO from UAE you need to mask your IP address to avoid geo-filtering. There are several options for this:
Using a proxy for IMO, but this will not work for Android and iOS apps, only for the desktop version of IMO (the app is available for Windows and MAC os )
DNS protection – this also will not help for your iPhone or Android device.
Invisible and secure VPN for IMO.
4 steps to use IMO in UAE
All you need to unblock IMO for UAE Dubai is the next:
Get your Silverhanna account – TRY FOR FREE TODAY
Setup your secure and protected vpn tunnel (it is simple and fast)
Enable VPN protection
Use IMO without any limits wherever you are.
Now you can stay in touch with people you love without any problems.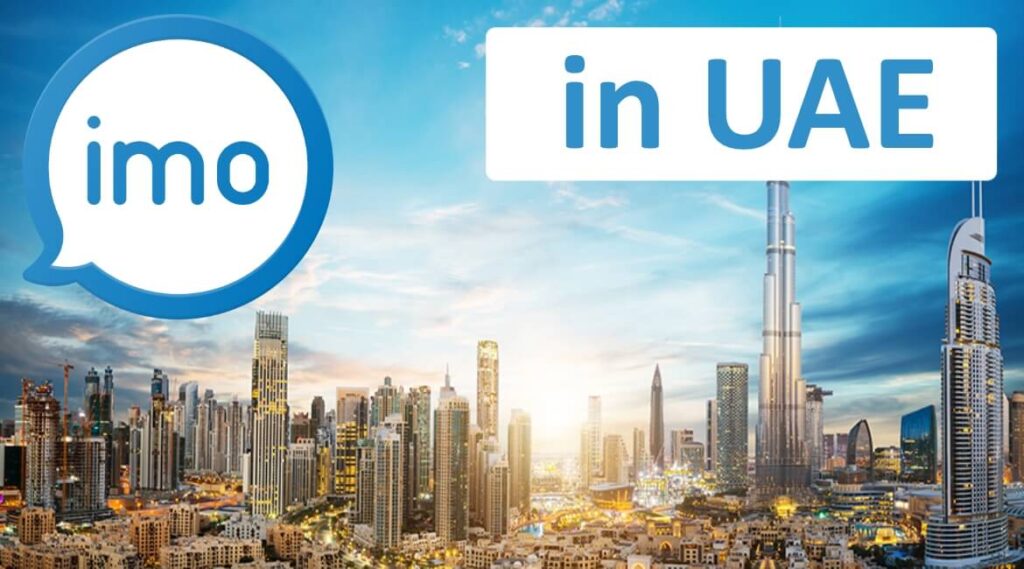 What is IMO?
IMO is one of the most popular instant messaging and calling application.
You can use imo in Dubai for free video calls and chatting.
Audio and video calls are stable and no matter if you can calling abroad or not.
Now IMO is available for Android, IOS, MAC and Windows.
Best IMO features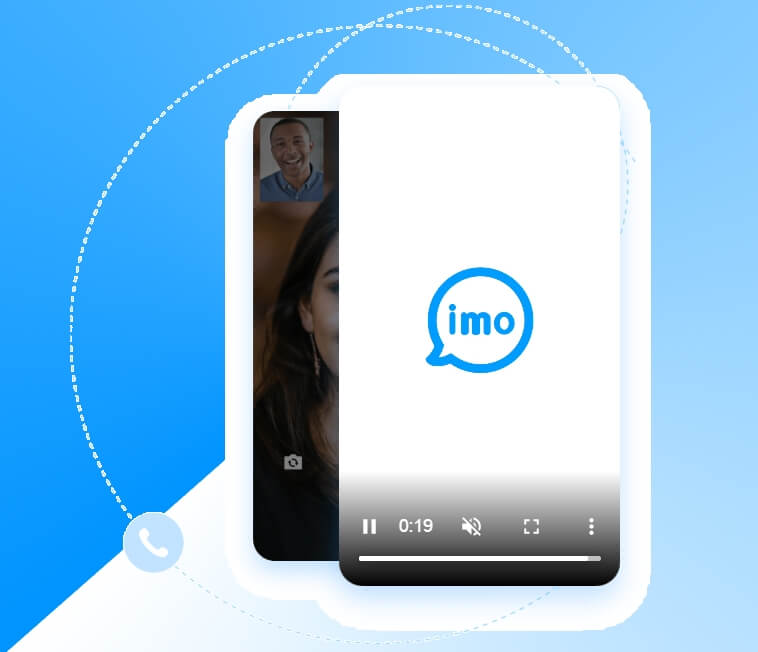 Audio and video calling
Chatting
Stories
Passing files
Big groups
Best Alternatives to IMO in UAE
Today there are many IMO alternatives to use in UAE. Among the most popular we can list the following:
Skype
Viber
Line
Snapchat
Telegram
Tango
Hike Messenger
Nimbuzz
WeChat
KakaoTalk
Group me
Kik messenger
Threema
Hangouts
Why use VPN for IMO
VPN for IMO helps to avoid any kind of geo restrictions.
It hides your IP address and protects all your data. Using invisible VPN like Silverhanna is SAFE and reliable. It looks like usual secure https:// connection and cannot be detected.