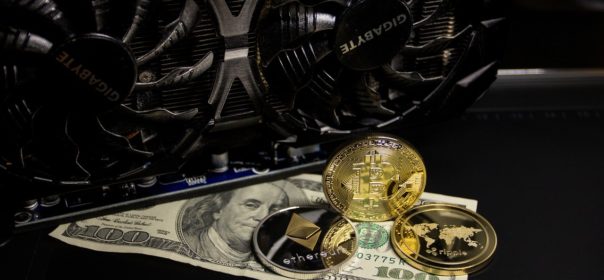 How to Use Ethereum etherscan.io in China
Ethereum blockchain is extremely popular all over the world now. One of the most popular and long-running ethereum block explorers – etherscan.io was blocked in China recently. Many websites are not available in mainland China due to the Great Chinese Firewall. The only reliable solution to bypass these limits is using a secure and reliable VPN service. Now you can try Silverhanna absolutely for free and forget about the limits.

Google, Facebook, Twitter, and Reddit are also locked in China now.
"This is another instance of friction between the decentralized and immutable technology of blockchain and the tightly controlled, centralized government of China," said Matthew Graham, CEO of blockchain investment firm Sino Global Capital. "We should expect additional problems like these in the future as blockchain is integrated further into the Chinese economy and daily life."
What is Etherscan?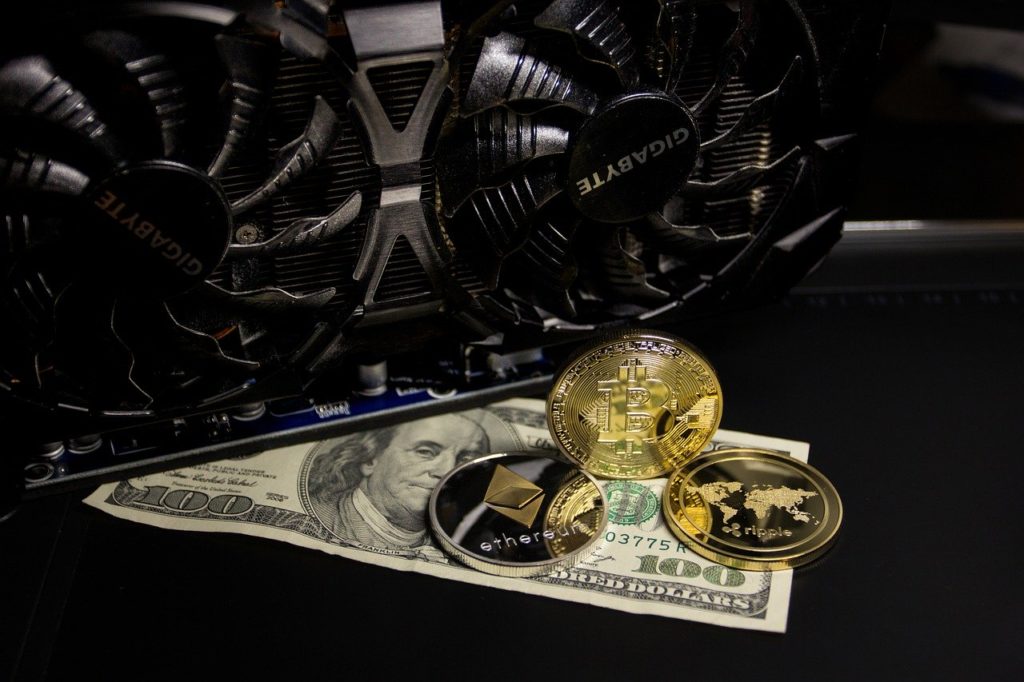 Etherscan is the world's leading and oldest BlockExplorer for the Ethereum Blockchain. A BlockExplorer is like a search engine that helps users to easily lookup, confirm and validate their transactions that have taken place on the Ethereum Blockchain.
Just like you can track your orders on Amazon.com, the primary function of Etherscan.io is to help people to check the historical transactions.
All you need is just enter your address into the search box. Now you can review the balance, Ether value, as well as all the transactions made through this address.
That is simple.