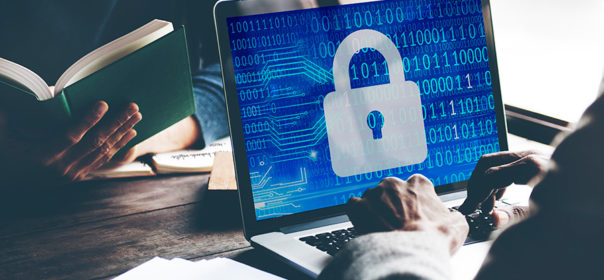 How to Unblock Sites in UAE
If you are looking for a simple and reliable solution to unblock sites in UAE you can choose from several options, that help to mask your IP address. Usual VPN connections can be detected by authorities. The safest way to open blocked websites in Dubai UAE is using an invisible tunnel like Silverhanna.
4 Steps to Unblock Websites in Dubai UAE
1. Get your Silverhanna account
2. Setup secure invisible connection – just follow the instructions
3. Connect to one of the reliable remote servers
4. Unblock any site from the UAE without any limits.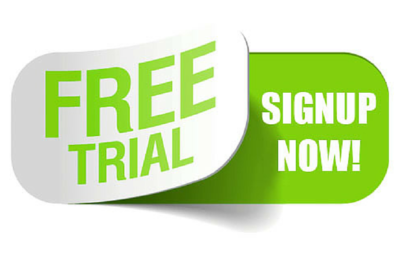 The United Arab Emirates attracts millions of people to visit the country. Amazing infrastructure is built both for workers and for travelers. The only thing that might disappoint you in the UAE is Internet censorship. Many websites and calling services are blocked in the country. To avoid geo-restrictions in the UAE Dubai you can use secure and invisible VPN like Silverhanna.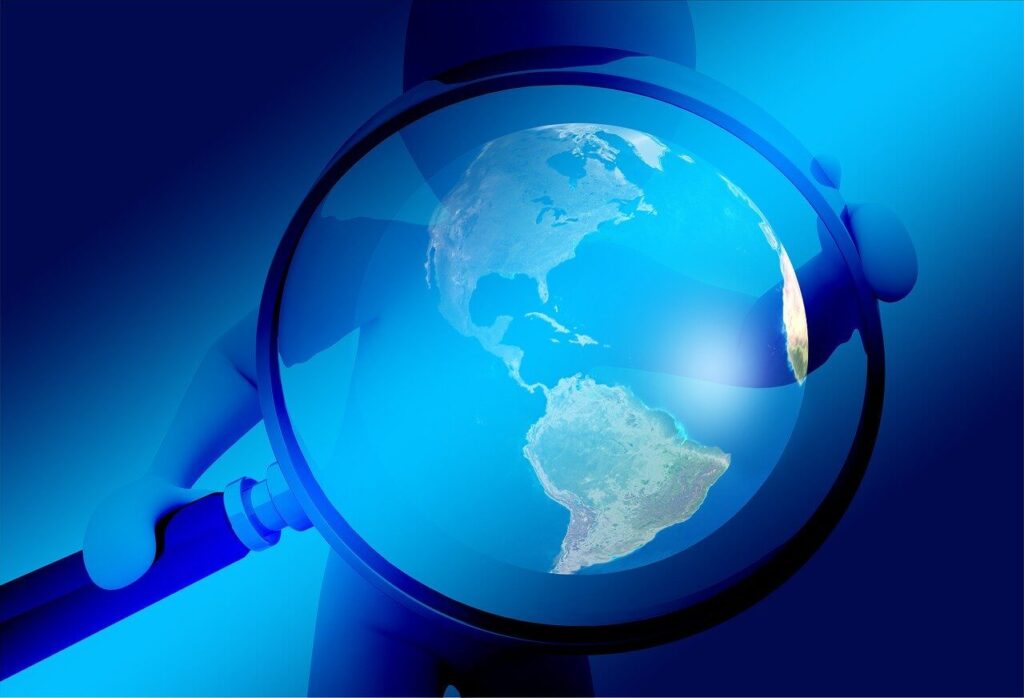 Internet limits are a big problem in many countries. And Dubai in the UAE is not unique in this case. Saudi Arabia, Oman, Qatar, China, and many other countries suffer from blocks and restrictions. Such as you cannot open many world's popular websites, you cannot use Whatsapp, Viber, Skype, Messenger, Snapchat, and others calling services. Gambling and adult sites are also under strict control. Even Spotify and Pandora are blocked.
How to open blocked sites in UAE?
There are many ways you can use to access restricted websites in the United Arab Emirates and others countries with Internet censorship:
Some of the most popular are:
Using TOR browser
Using translation services
Https tunneling
Online proxy services
Using VPN solutions.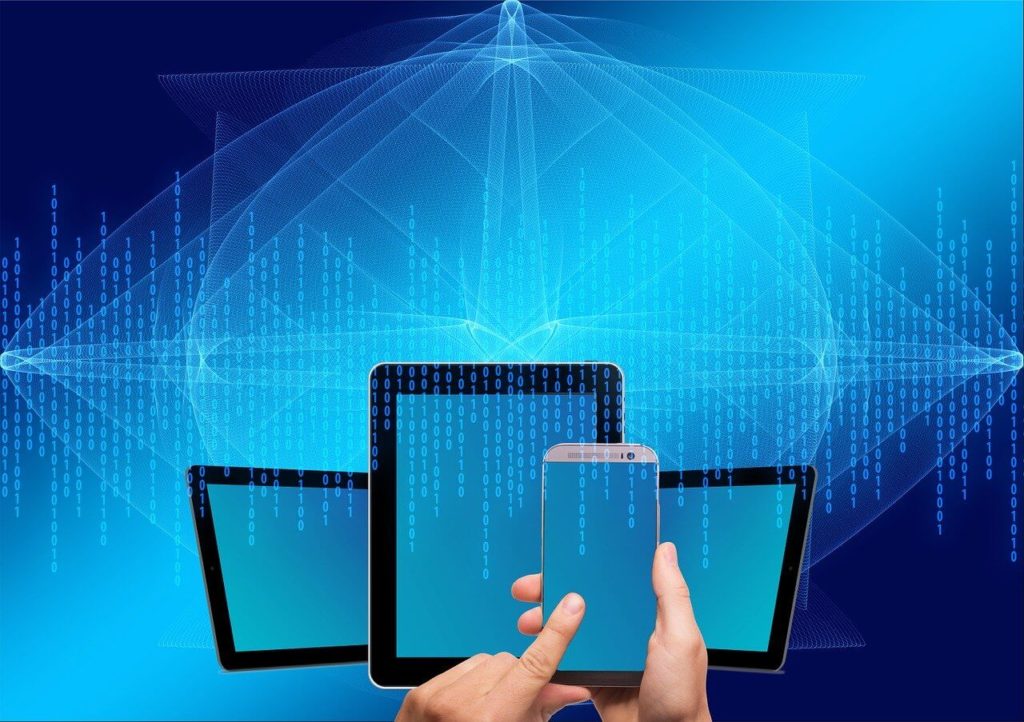 Why Using VPN is the Best Way to Unblock Sites in UAE
VPN makes you completely anonymous and safe online.
Silverhanna VPN masks your IP address making you safe and protected.
VPN helps to bypass any kind of geo restrictions and stay safe.
You can use VPN on any device like iPhone, iPad, Android phone or tablet, computers and even routers.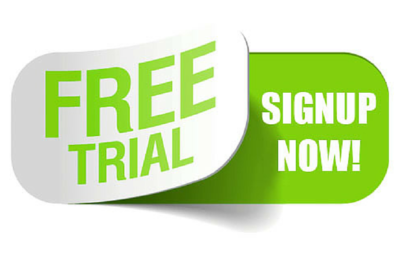 Many voice calling services are blocked in the UAE.
Most popular Questions about blocked sites in UAE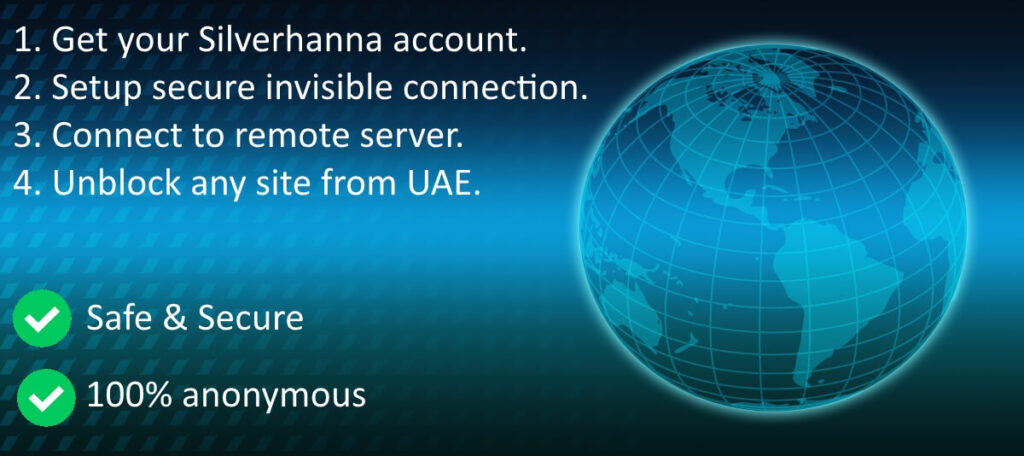 Well, there are lots of questions about blocked websites UAE. We answered the most popular of them.
How Can I open blocked sites in UAE on iPhone?
Setup Silverhanna secure connection on your iPhone and access blocked sites from any country. Review Setup Guide for iPhone.
How can I access Blocked websites?
Get your Silverhanna account, setup invisible vpn connection and enjoy your Freedom!
How to open blocked sites in UAE on a laptop?
How to access blocked websites in UAE?
What sites are blocked in UAE?
Whatsapp is blocked in UAE . You can unblock it with Silverhanna
Facetime is restricted in UAE Dubai