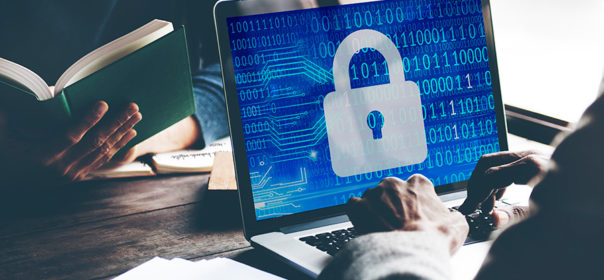 How to Unblock Sites in UAE – December 2023 Update
If you are looking for a simple and reliable solution to unblock sites in UAE you can choose from several options, that help to mask your IP address. Usual VPN connections can be detected by authorities. The safest way to open blocked websites in Dubai UAE is using an invisible tunnel like Silverhanna.
4 Steps to Unblock Websites in Dubai UAE
1. Get your Silverhanna account
2. Setup secure invisible connection – just follow the instructions
3. Connect to one of the reliable remote servers
4. Unblock any site from the UAE without any limits.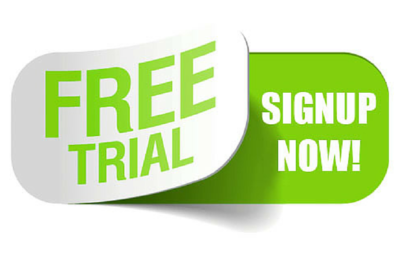 The United Arab Emirates attracts millions of people to visit the country. Amazing infrastructure is built both for workers and for travelers. The only thing that might disappoint you in the UAE is Internet censorship. Many websites and calling services are blocked in the country. To avoid geo-restrictions in the UAE Dubai you can use secure and invisible VPN like Silverhanna.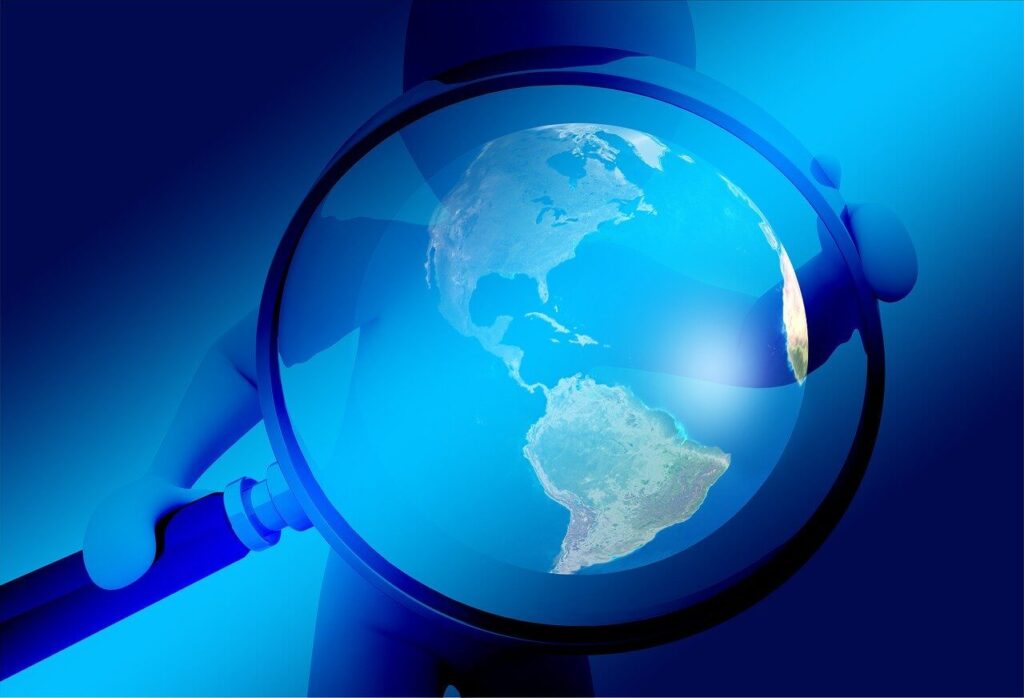 Internet limits are a big problem in many countries. And Dubai in the UAE is not unique in this case. Saudi Arabia, Oman, Qatar, China, and many other countries suffer from blocks and restrictions. Such as you cannot open many world's popular websites, you cannot use Whatsapp, Viber, Skype, Messenger, Snapchat,  and others calling services. Gambling and adult sites are also under strict control. Even Spotify and Pandora are blocked.
Websites blocked in UAE
The United Arab Emirates (UAE) enforces strict internet censorship policies, and several websites and online services may be blocked or restricted in the country. Please note that these restrictions can change over time, and the UAE government may update its list of blocked websites and services. Here is a list of some websites and services that have been reported to be blocked or restricted in the UAE:
VoIP Services:

WhatsApp calling (Note: Text messaging is allowed)
and many other calling services

Social Media and Communication Apps:

Video Streaming Services:

Some streaming services, such as certain Netflix content
Some YouTube content (particularly those that violate local guidelines)

Websites with Restricted Content:

Websites containing content related to LGBTQ+ issues like Grindr
Websites with explicit or adult content
Websites related to online dating and relationships

Political and News Websites:

Some political websites and blogs that criticize the UAE government

Gambling and Betting Websites:

Many online gambling and betting websites are blocked to comply with local laws.

VPN and Proxy Websites:

Websites that offer VPN and proxy services can be blocked to prevent users from bypassing censorship.

Torrenting and File-Sharing Websites:

Websites related to torrenting and illegal file sharing may be blocked.

Websites with Religious or Cultural Criticism:

Websites or content that criticize religion or culture in the UAE may be restricted.
Please keep in mind that this list is not exhaustive, and the UAE government may block or restrict websites and services for various reasons, including political, cultural, and moral considerations. Additionally, the availability of certain websites and services may change over time.
If you are in the UAE and need access to specific websites or services, you may consider using a reputable VPN service. However, be aware that VPN usage is also regulated in the UAE, and you should exercise caution and ensure that you comply with local laws and regulations.
How to open blocked sites in UAE?
There are many ways you can use to access restricted websites in the United Arab Emirates and others countries with Internet censorship:
Some of the most popular are:
Using TOR browser
Using translation services
Https tunneling
Online proxy services
Using VPN solutions.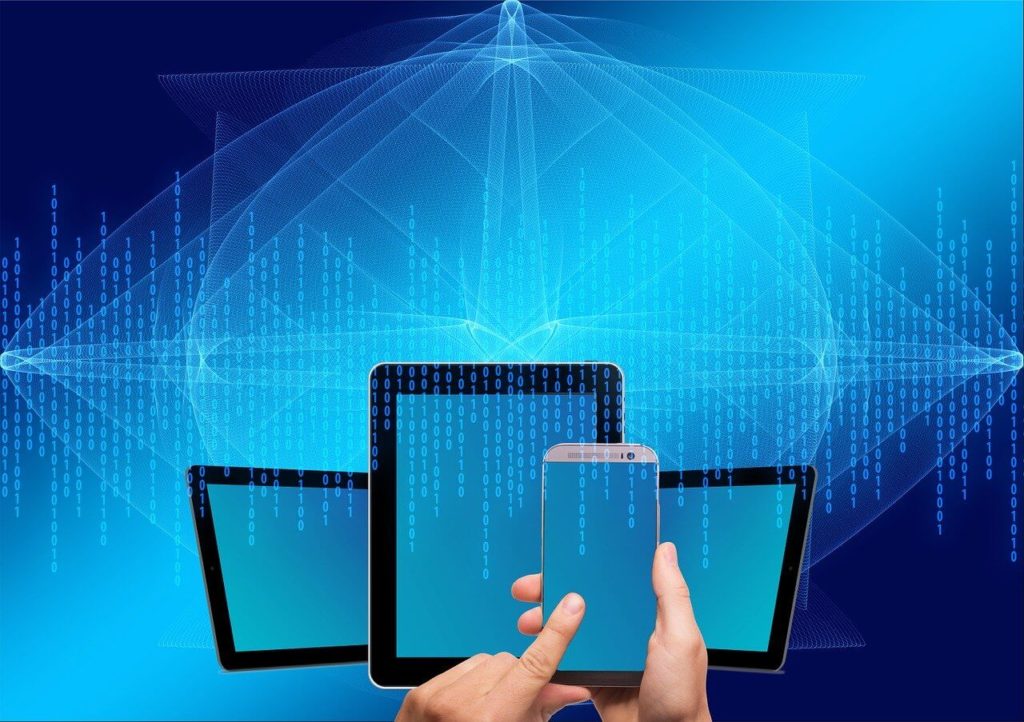 Why Using VPN is the Best Way to Unblock Sites in UAE
VPN makes you completely anonymous and safe online.
Silverhanna VPN masks your IP address making you safe and protected.
VPN helps to bypass any kind of geo restrictions and stay safe.
You can use VPN on any device like iPhone, iPad, Android phone or tablet, computers and even routers.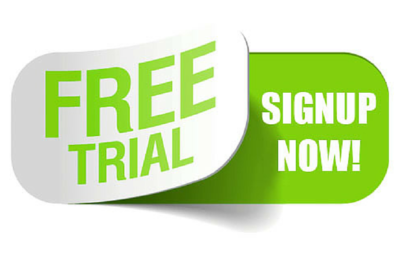 Many voice calling services are blocked in the UAE.
Most popular Questions about blocked sites in UAE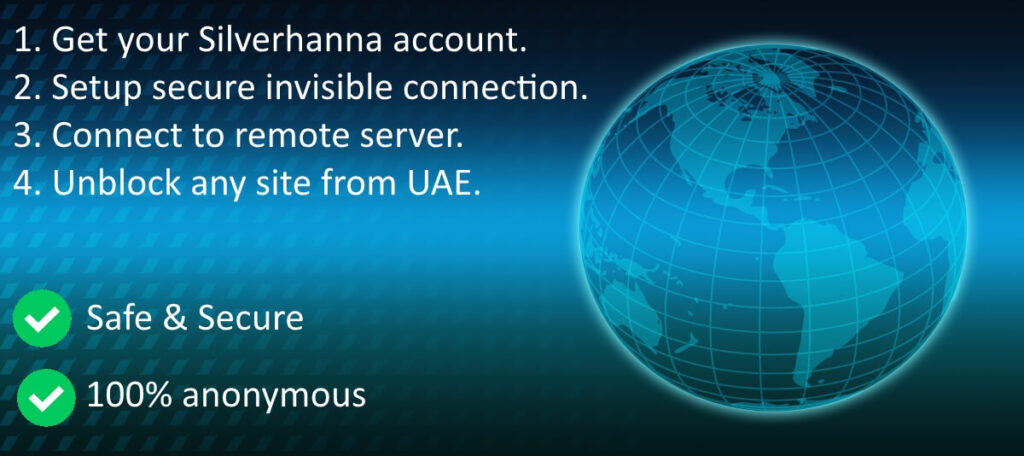 Well, there are lots of questions about blocked websites UAE. We answered the most popular of them.
How Can I open blocked sites in UAE on iPhone?
Setup Silverhanna secure connection on your iPhone and access blocked sites from any country. Review Setup Guide for iPhone.
How can I access Blocked websites?
Get your Silverhanna account, setup invisible vpn connection and enjoy your Freedom!
How to open blocked sites in UAE on a laptop?
How to access blocked websites in UAE?
What sites are blocked in UAE?
Whatsapp is blocked in UAE . You can unblock it with Silverhanna
Facetime is restricted in UAE Dubai