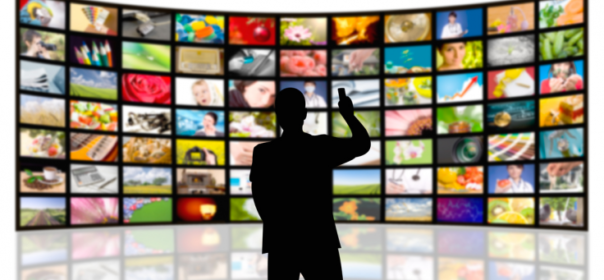 How to Unblock GoldTV from Canada
Internet censorship is not a surprise in many countries. However, Canada was not among them until this time. Several days ago a Canadian Federal court ordered major Canadian internet service providers (ISPs), such as Bell, Rogers, Videotron, to block IPTV service called GoldTV.
About 70,000 Canadians submitted comments and signed a petition against Internet censure, aided by the Vancouver-based Open Media organization.
"It's a slippery slope. Once you have the government having control of what we can see or not see, it becomes problematic."
Luckily, this type of restriction is very simple to avoid with a safe and secure VPN service. VPN or virtual private network masks the IP address and so helps to bypass such Internet limits.
This is completely safe because Internet users stay anonymous and protected under the VPN.
If you would like to watch your favorite TV shows and movies from Canada just try our service and forget about the limits.
3 Steps to unblock GoldTV from Canada
Get your Silverhanna account
Setup secure invisible connection on your device.
Activate VPN tunnel
Enjoy your favorite videos without any limits.